Off Grid Power
Enjoy The Freedom Of Off-Grid Living​
BigBattery|48V Off Grid Home CNDR System Elite – Growatt 6K + 11.8kWh CNDR Elite Battery
Regular price

Price:

$5,790.00 USD

Regular price

List Price:

Sale price

Price:

$5,790.00 USD

Unit price

per
Free Shipping,Tax Free, 2% off on order $3000 and Up| Coupon Code:BigBattery | Ends:
Shipping Information

Free Shipping to Contiguous United States| We do not ship to Alaska, Hawaii, American Samoa, Guam, Northern Mariana Islands, Puerto Rico, U.S. Virgin Islands
30 Days Price Match Guarantee
ecopowerit will refund you the difference if you find a lower price from us within 30 days of your purchase, shop with confidence.
Share
BigBattery| 48V Off Grid Home CNDR System Elite – Growatt 6K + 11.8kWh CNDR Elite Battery
** This Kit Includes "WiFi" for easy monitoring from any Mobile Phone, Laptop or Internet Browser!
Now you can monitor your Battery Capacity, Energy Usage and Solar Charging! **
https://youtu.be/hwvBibt0kMs?t=334
Why Upgrade Your Off-Grid Home System to BigBattery?
To get the same performance from a lead-acid powered system, you would need more than 10+ Trojan T-105 lead-acid batteries, filling up a truck bed with 700+lbs of weight. If you were to buy all the needed parts and accessories for a lead-acid setup such as: enclosure, cables, chargers, mounts, and inverter, your cost would be the same or even higher than BigBattery's Off Grid Home CNDR System. . . with less longevity and performance!  In this Off Grid Home CNDR System, you get a calibrated system that will save space, weight, fuel, time and money guaranteed to run maintenance free for the next 10+ Years! Our Off Grid Home CNDR System will fit in any car, van, RV, or trailer allowing you to easily power all your electronic devices anywhere you want!
What"s Included:
1 × 48V CONDOR ELITE 2 - LiFePO4 - 231Ah - 11.8kWh
1 × Growatt 6K Inverter
1 × GROWATT-ShineWiFi-F
Designed For 48V Applications
Tech Specs
Single 48V CONDOR ELITE 2-LiFePO4-231Ah-11.8kWh Battery Specs
SKU:

ACNDR-48118-G2

System Voltage:

48V

Nominal Voltage:

51.2V

Chemistry:

LiFePO4

Charging Voltage Range:

55.6 - 58.0V

Max Charge Voltage:

58.8V

Operating Voltage Range:

43 - 58.8V

kWh Capacity:

11.8kWh

Ah Capacity:

231Ah

Cell Configuration:

16S

Max Continuous Discharge Current:

150A

Max Continuous Power:

7500W

Max Discharge Peak Current:

350A (6 Seconds)

Max Charge Current:

90A

Charge Temperature Range:

0°C (32°F) / 55°C (131°F)

Discharge Temperature Range:

-30°C (-22°F) / 55°C (131°F)

Optimal Discharge Temperature Range:

15°C (59°F) / 35°C (95°F)

Storage Temperature Range:

-5°C (23°F) / 35°C (95°F) (Max 6 Months)

Weight:

358 lb (162.4 kg)

Depth:

9.1 in (23.1 cm)

Width:

21 in (53.3 cm)

Height:

32.3 in (82 cm)

Safety Features:

Fuse (300A) & Battery Management System
(Over/Under Voltage, Over Current, &
Over/Under Temperature Protections)

Max Connections:

Up To (8) Parallel
Growatt 6K Inverter Specs
| | |
| --- | --- |
| SKU: | SPF-6000T-DVM-MPV |
| Battery Voltage: | 48VDC |
Rated Power:

6000W

Surge Power:

18000W

Nominal Output Voltage RMS:

104-110-115-120VAC or 208-220-230-240VAC (optional)

Output Frequency:

50/60Hz (±0.5Hz)

Waveform:

Pure Sine Wave

Waveform (Bypass Mode):

Same as Input

Inverter Efficiency (Peak):

88%

Transfer Time:

10ms
Voltage:

240VAC

Selectable Voltage Range:

184~272VAC (UPS); 154~272VAC (APL)

Frequency Range (Auto-Sensing):

50/60Hz

Max. Charging Current:

60A
Max. PV Array Power:

5000W

Max. PV Charge Current:

80A

Max. PV Array Open Circuit Voltage:

250V

Max. Efficiency:

97%

No. of Independent MPP Trackers / Strings per MPP Tracker:

1/1

MPPT Range at Operating Voltage:

60~245VDC
Weight:

114.6 lbs

Depth:

8.6 in

Width:

14.2 in

Height:

21.3 in
Operating Temperature:

0ºC (32ºF) - 50ºC (122ºF)

Altitude:

<6,562 ft

Protection Rating:

IP20
BigBattery| 48V CONDOR ELITE 2 - LiFePO4 - 231Ah - 11.8kWh Manual

Polices

10Warranty
---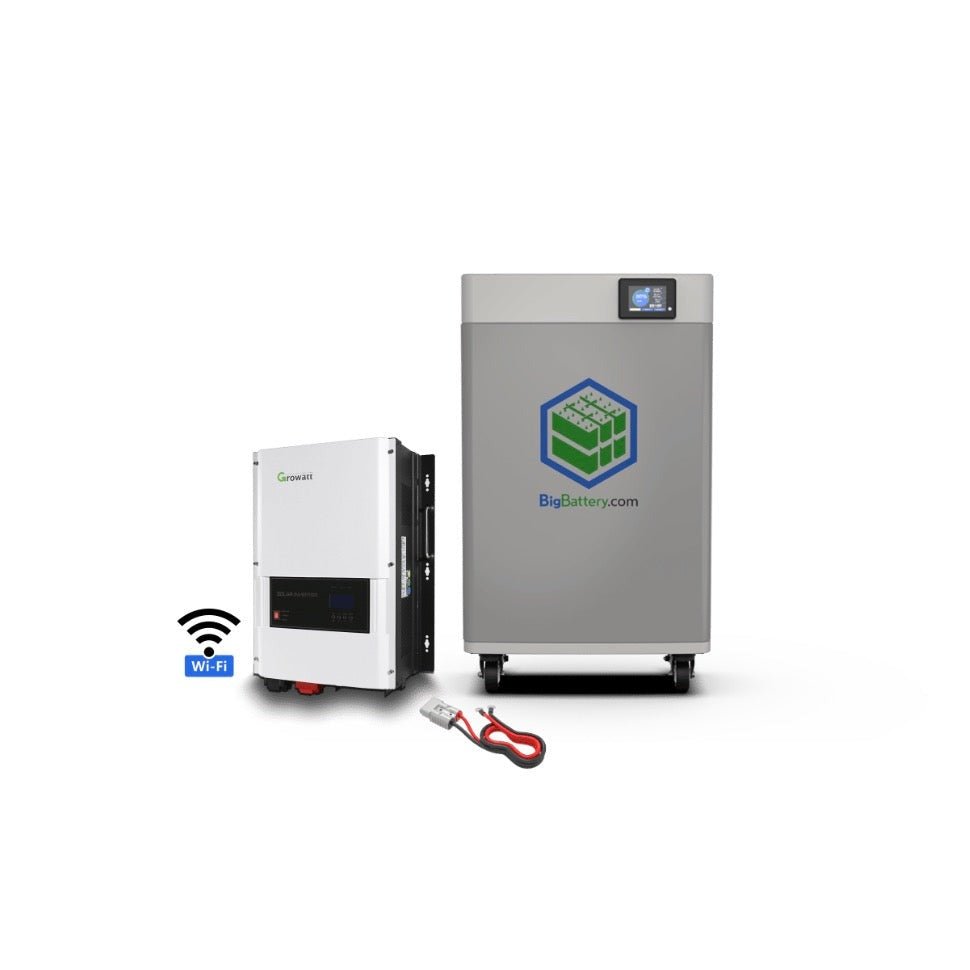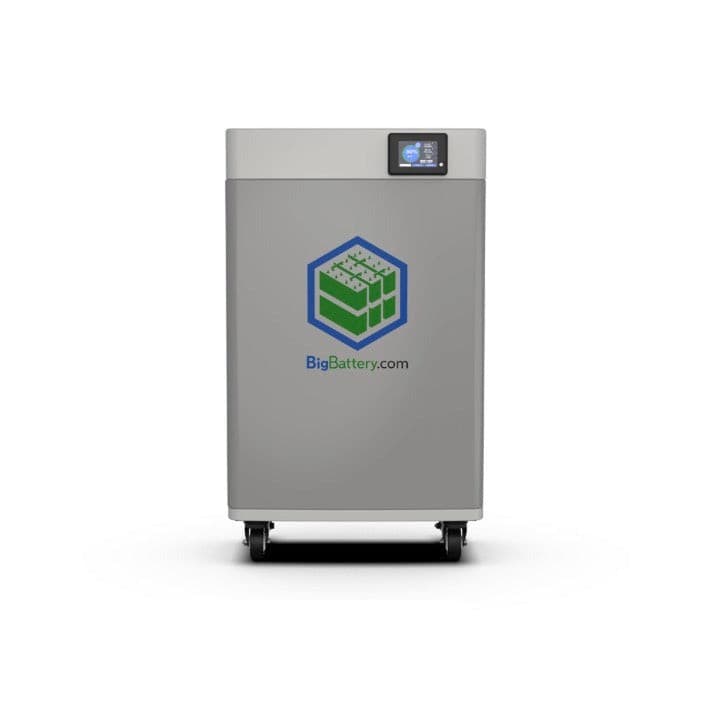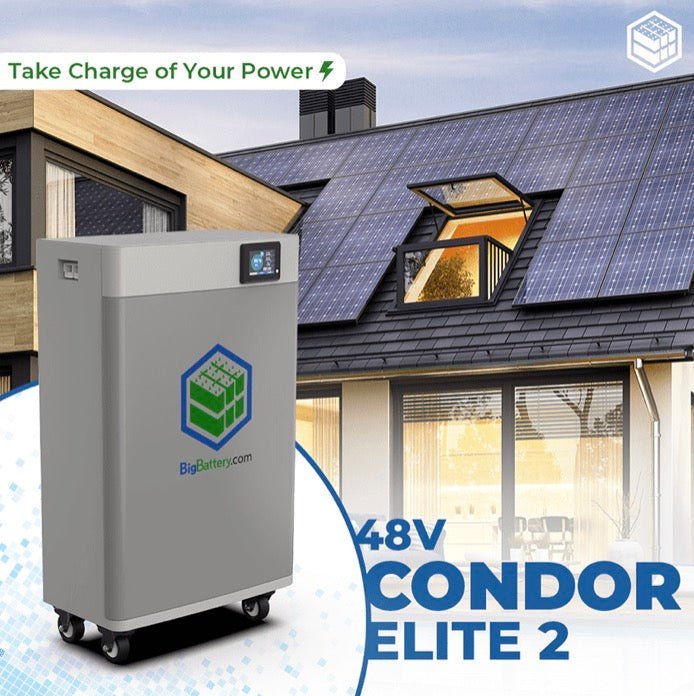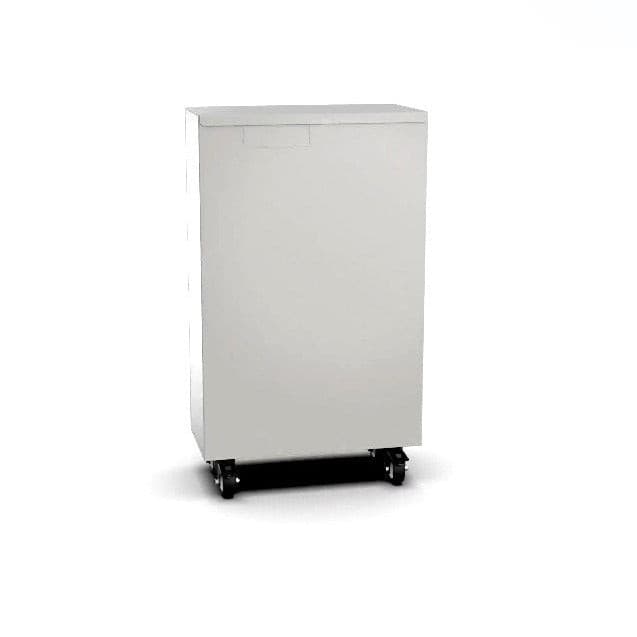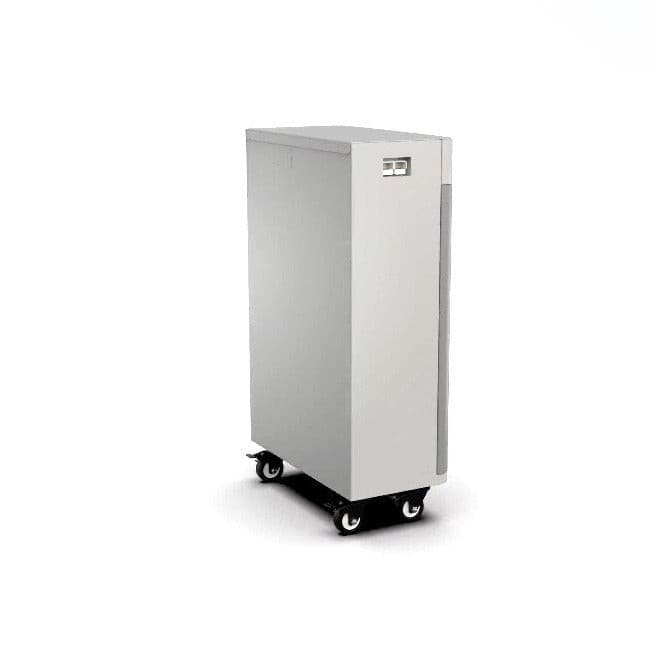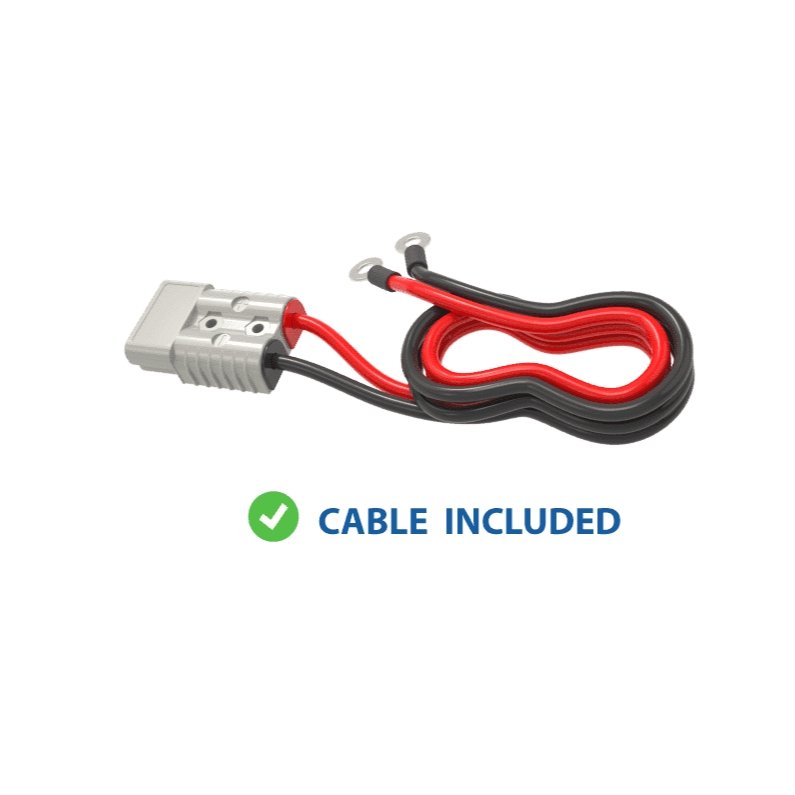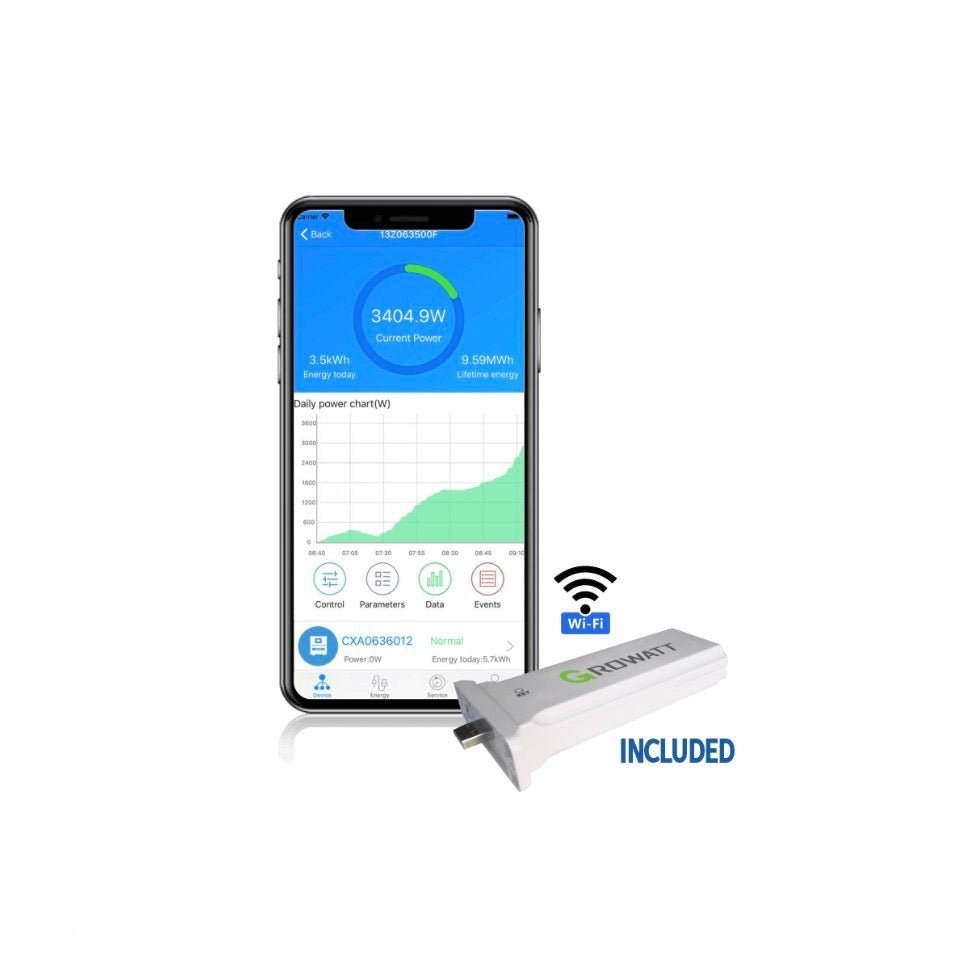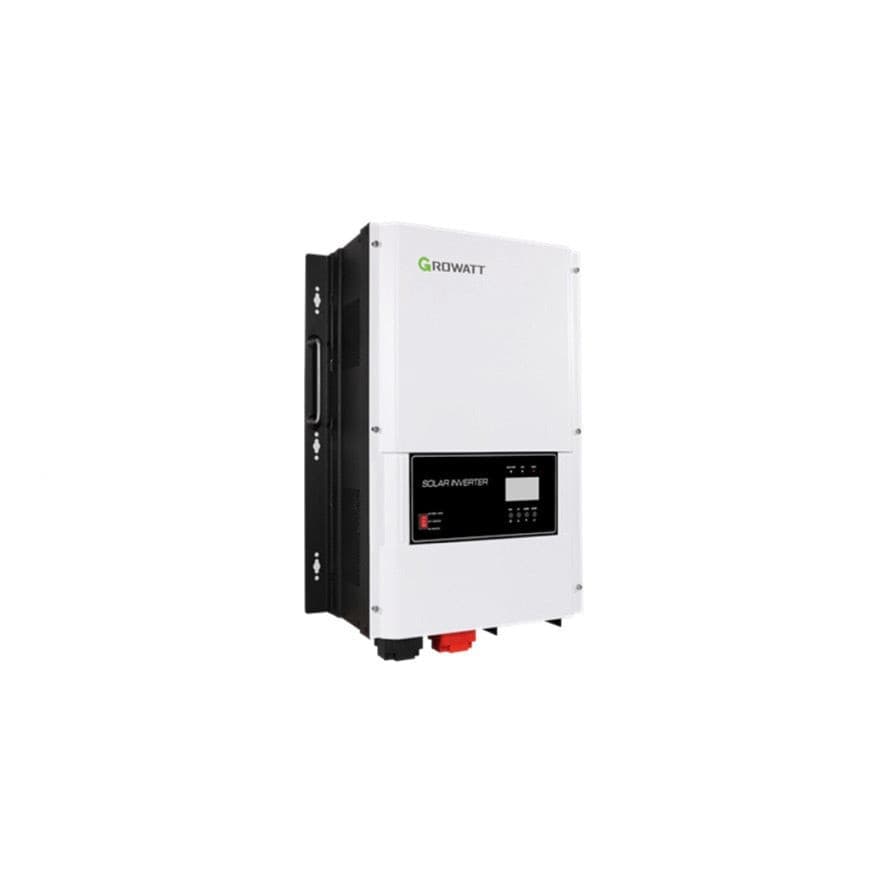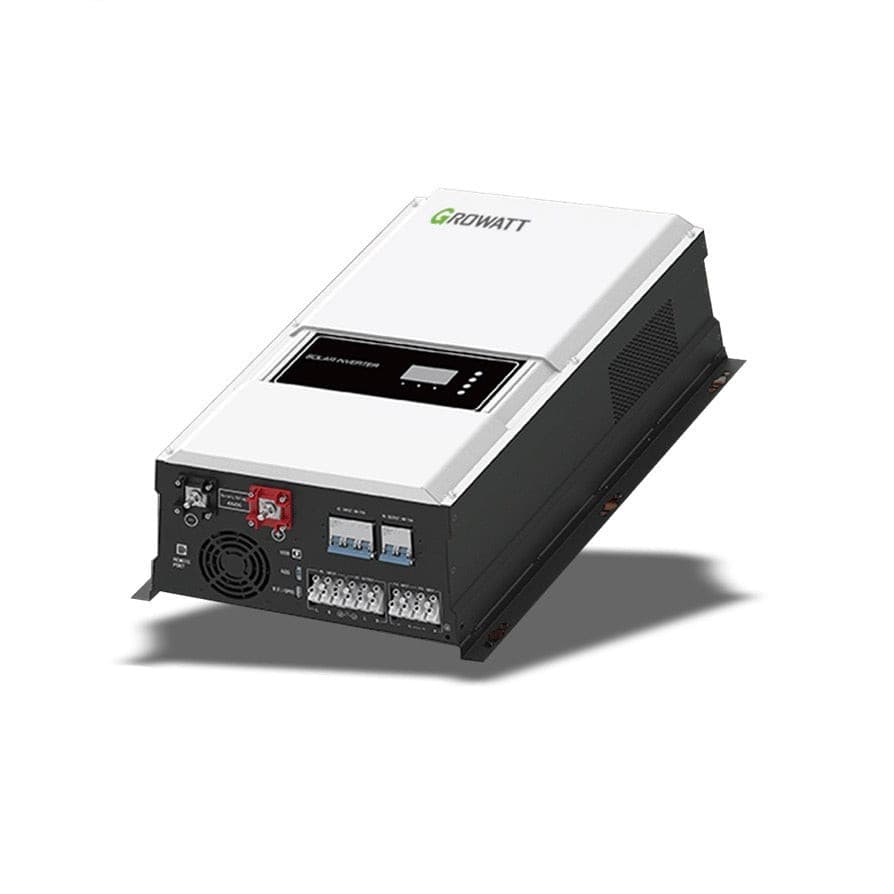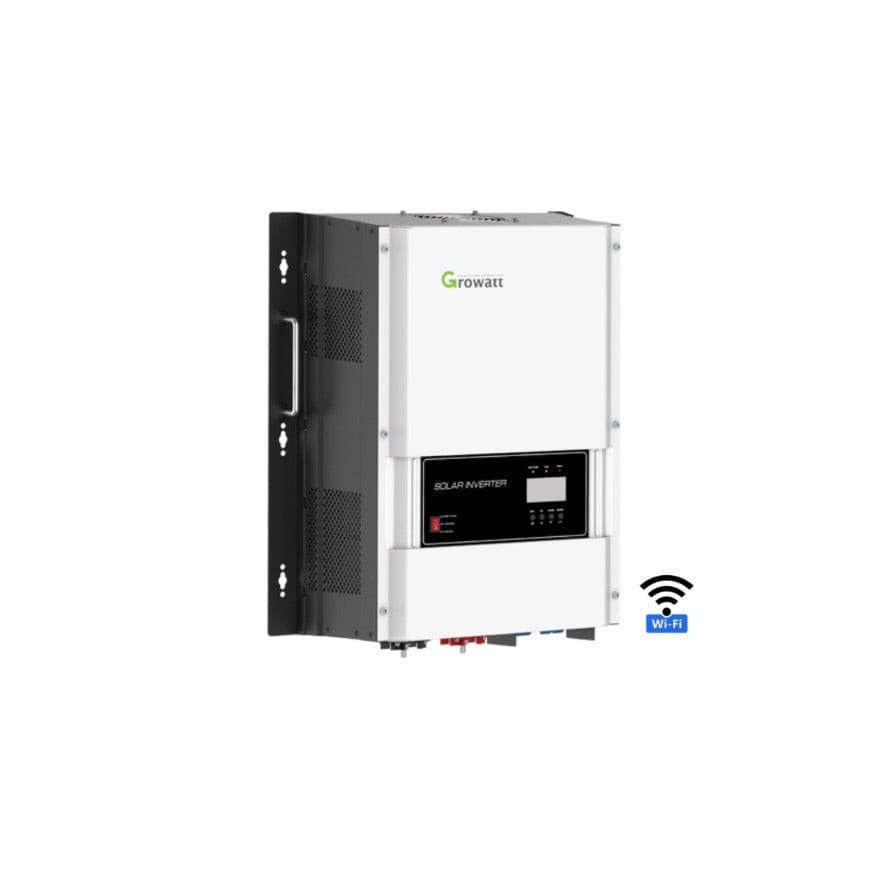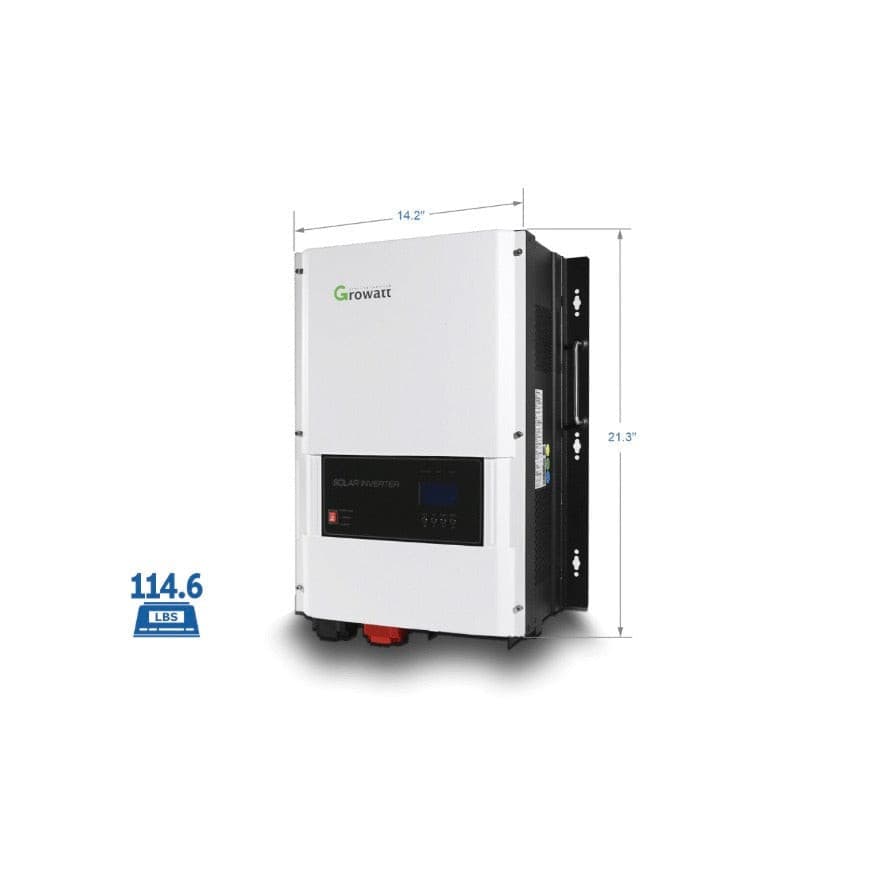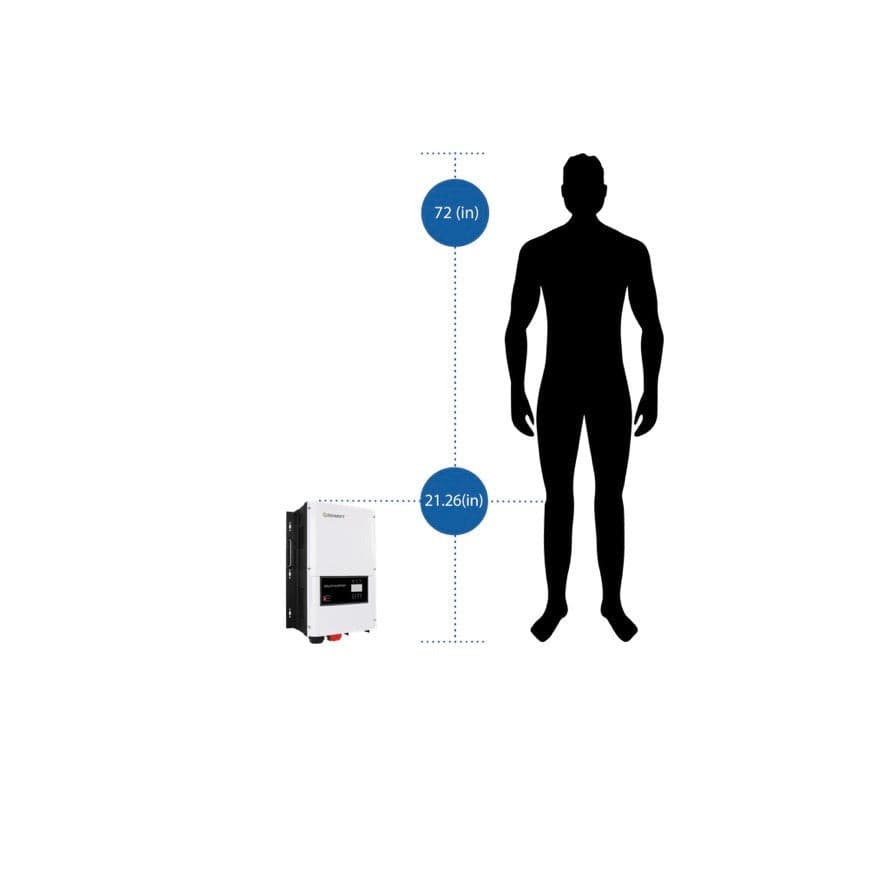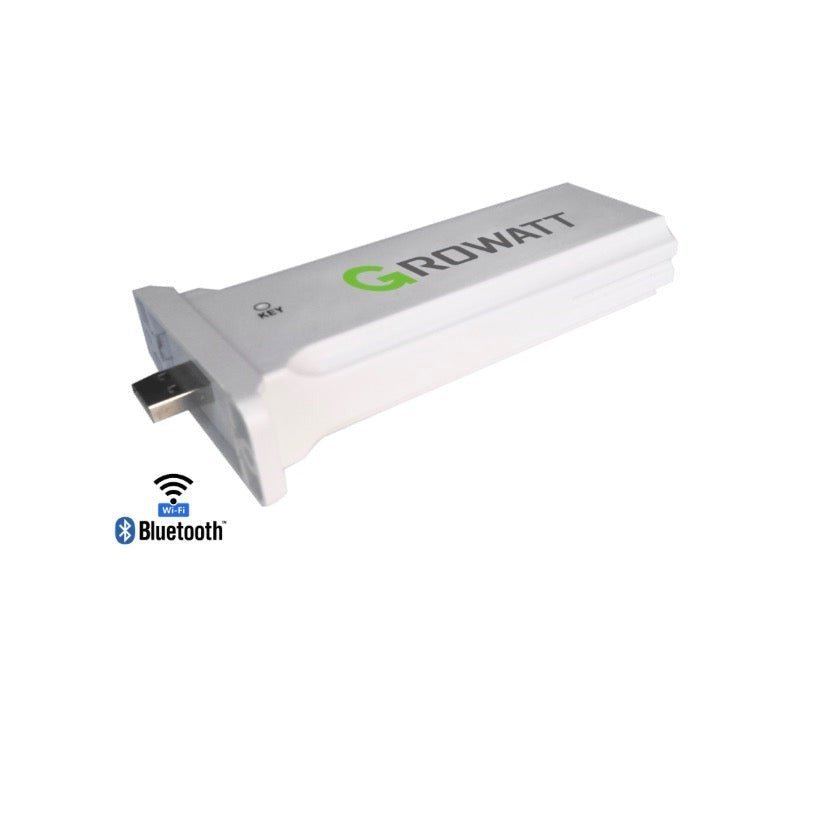 BACK AND BETTER THAN EVER! BigBattery's 48V 11.8 kWh CONDOR Elite (CNDR) battery is here! Returning with even more capacity, the CNDR Elite improves upon our top-selling CNDR and is the ultimate solution for your solar, off-grid, or emergency power systems. The CNDR Elite comes equipped with our advanced BMS and proprietary Triple Safety Redundancy System, so you never have to worry about the safety or reliability of your power. Plus, an LED Smart Display is built into the front of the unit so you can always monitor the status and performance of your battery including metrics such as voltage, amperage, temperature, cycle count, cell voltages, and more. With the ability to connect several units together in parallel, you can set yourself up with a massive home power system, or just store one away for emergency power should you ever need it. With an added 3.1 kWh and 61 Ah of capacity, paired with a 175A Continuous Discharge Rate, a single CNDR Elite could power your entire 2 – 4 bedroom home! This battery is one of the most cost effective (price/kWh) home power storage solutions on the market today, and is backed by our comprehensive 10-Year Warranty. If you're looking to massively upgrade your power system, start with the 48V CNDR Elite!
300%

10 YEAR SAVINGS VS LEAD-ACID
Lead Acid vs. BigBattery || Upgrade Your Batteries Today

BigBattery's Power Dense Solar & Off Grid Solution || The 48V CNDR ELITE
FREQUENTLY ASKED QUESTIONS
Can your batteries be used in series?

We no longer offer our batteries for use in series.
Do your batteries have a thermal management system?

All of our batteries have a thermal management system that is controlled by the BMS (Battery Management System). This Thermal management system will not only prevent the battery from being used if the temperature is too high, but also if the temperature is also too low.
Can I use my OEM charger?

No. Lead acid battery chargers charge at different currents and voltages than our lithium batteries. Using your OEM charger can damage your battery cells and void your battery's 10 year warranty. We have several chargers optimized for and calibrated to every battery we sell.
Why does the voltage drop when unplugging the charger?

The voltage drop that you experienced is called the "bubble voltage" and is perfectly normal for Lithium Batteries. LiFePO4 batteries behave differently than other battery chemistries. The Voltage vs Capacity is not linear. For example, if you have a voltage between (13.3 - 14.6) or (26.6 - 29.2) or (53.6 - 58.4)  you will have more than 99% of the capacity. This essentially means that "Bubble Voltage" contains less than 1% of the entire capacity and the drop when a load is placed is instant.
Can I leave my batteries outside?

No. Our batteries are not marine rated or weather proof, so leaving them out under the sun all day or in the rain can damage the batteries. (This type of damage is not covered under the 10 year warranty.
How many years will my battery last?

Lithium Iron Phosphate (LifePO4) batteries can be cycled from 3000 to 7000 times. If you cycle the battery daily with an 80% DoD (Depth of Discharge), then you can get even more than 10 years of use from your battery.
Is BigBattery compatible with all Inverters and Charger Controllers?

Our batteries work great with almost all inverter/charger controller brands. The only brand we are not compatible with is RENOGY. Please confirm that your inverter can be set to the operating parameters of the battery you're interested in before purchasing. Parameters can be found as a downloadable PDF spec sheet on every battery product page.
How do I install my battery?

All of our batteries come with free ring terminals that can be used to connect your battery to your inverter, cart, or busbar system. We also sell a parallel busbar that can be used in tandem with the included ring terminals to parallel multiple batteries.
What is the difference between the 12 A and the Upgraded Charger?

Upgraded Charger:


Charging Current: 15A
Input Voltage: 110V / 220V

Output Voltage: 58.8v

Charging Time: 5 h (approx)

On-Board Charger: Yes

Protection: IP65
Does Big Battery sell used/surplus batteries?

In the past Big Battery sold refurbished batteries, such as solar batteries made from recertified Nissan Leaf modules. As of the year 2020, all batteries sold are new, never-previously-cycled batteries that come with a complimentary 10 year warranty.
How long before my order ships?

It can take anywhere from a week to no more than two weeks for shipment. This time allows us to assemble, test, and inspect each battery prior to shipping.
Why does shipment take so long?

We build every battery upon order, so shipment may take anywhere from a week to no more than two weeks.This is to allow us to assemble, test, and inspect every unit prior to shipment.
What does your 10 year warranty cover?