AmericanElectric| 48V Silver Fish Battery Pack
Regular price

Price:

$349.00 USD

Regular price

List Price:

Sale price

Price:

$349.00 USD

Unit price

per
2% off, Free Shipping & Tax Free| Coupon Code:OnlyEcoPowerit | Ends:
Shipping Information

Free Shipping to Contiguous United States| We do not ship to Alaska, Hawaii, American Samoa, Guam, Northern Mariana Islands, Puerto Rico, U.S. Virgin Islands
30 Days Price Match Guarantee
ecopowerit will refund you the difference if you find a lower price from us within 30 days of your purchase, shop with confidence.
Share
Safety Test
Short Circuit Safety Test √     Overcharge SafetyTest√     Crush Safety Test  Needing Safety Test √     Extrusion Safety Test√
FRESHLY MADE UPON ORDER. SHIPS IN 20-30 DAYS. PROUDLY BUILT HERE IN THE UNITED STATES.
Battery Specifications
48V Li
Case is included
1-year manufacturer warranty
Nominal voltage: 48V
Rated capacity: 10-25Ah
Charging mode: CC/CV
Max charge voltage: 54V
Cycle life: About ~ 3 Years
Compatibility
AmericanElectric Steller
Rattan LM 750W
Rattan LF 750W
Big Cat Long Beach Cruiser XXL 750 Fat Tire ST
Big CAT Fat Cat XXL 750 Fat Tire
Big Cat Long Beach Cruiser 500 ST
Big Cat Mini LBC XXL 750 Fat Tire ST
Big Cat Mini Cat 750 XXL Fat Tire
Big Cat Utility Trike 750 XXL Fat Tire
Big Cat Mini Long Beach Cruiser 750 XXL Fat Tire
Ecotric Seagull Electric Mountain Bicycle
Ecotric Hammer Electric Fat Tire Beach Snow Bike
Ecotric Fat Tire Portable and Folding Electric Bike with LCD Display
Revi Bike Rebel
Emojo Caddy
Emojo Caddy PRO 
Emojo RAM SS
Emojo LYNX PRO 750
Emojo LYNX PRO Ultra
Emojo RAM SS Street Edition
Emojo LYNX PRO Sport
Vtuvia SF20 Step/thru Folding Fat Tire E-bike
Vtuvia SK20 20inch Folding Fat Tire E-bike
Eunorau E-FAT-MN
Eunorau E-FAT/STEP
Heybike Ranger
Heybike Mars
Heybike Explore
Heybike Mars Hyper
Ecomotion Mini Pro L
Ecomotion Mini Pro M
Ecomotion Roko
Green Bike USA GB500 Low Step
Green Bike USA GB500 MAG
Green Bike USA Beach Cruiser-Back
Green Bike USA GB1
Green Bike USA GB1 Fat Tire
Green Bike USA GB1 750 MAG Fat Tire
Green Bike USA GB 750 Low Step Fat Tire
Green Bike USA GB 750 MAG Fat Tire 
Rad Power Bikes RadMini
Engwe T14
Fiido T1
Bagi Bike B10 Bold Plus
Bagi Bike B20 Hero Plus
Bagi Bike B10 Street ST Plus
Bagi Bike B20 Street TRX Plus
Maxfoot MF-30
Maxfoot MF-18 P
Maxfoot MF-17 P
Elux Tahoe GT
AmericanElectric Warranty

1 Year Warranty.
*Warranty does not cover any water damage or any physical damages.
About AmericanElectric
AmericanElectric® was founded in 2006 with a mission to change the way the world travels. AmericanElectric® is a high tech, large scale manufacturing and sales company in the electric bike and electric scooter business. We produce high quality, customizable products and are involved in a variety of major projects with institutions, colleges, businesses, governments and more.
We have worked and continue to work in the United States, Europe, and parts of Asia and we are always looking to expand to more places all over the globe. We want to introduce our amazing and unique products to the world and revolutionize transportation to be very effective and more cost effective, while being environmentally friendly.
AmericanElectric® brings to the world electric vehicles that specialize in high efficiency, high performance, automatic functionalities, and smart technology (including cloud services for on board electronic systems). We are always furthering/improving the field of electric vehicles through research and development.
AmericanElectric® is headquartered in Miami, FL, USA and is committed to advancing technology for the electric age of transportation in the Americas and Worldwide. Founded by a strong believer in the power of electricity. We aim to provide consumers with alternative electric mobility solutions for their every-day personal transportation and freedom of commuting. Our Products are assembled in the USA.
AmericanElectric® travels the world and constantly does research to ensure that we give only the top of the line electric bikes, scooters, and vehicles to everyone who works with us. We invest in improving every aspect of the electric vehicle experience; from better batteries, to better mechanical parts/components, to beautiful designs, and smart technology with electronic systems that rival the automotive car industry.
We aim to provide the competition to help this industry grow to its fullest potential. Innovation is the key to growth and success and no word defines AmericanElectric® more than that. Our determination helps us to provide the best and most updated products to all our customers and projects.
Q & A
If you have any Question, please do not hesitate to send it Tech@ebikehaul.com
---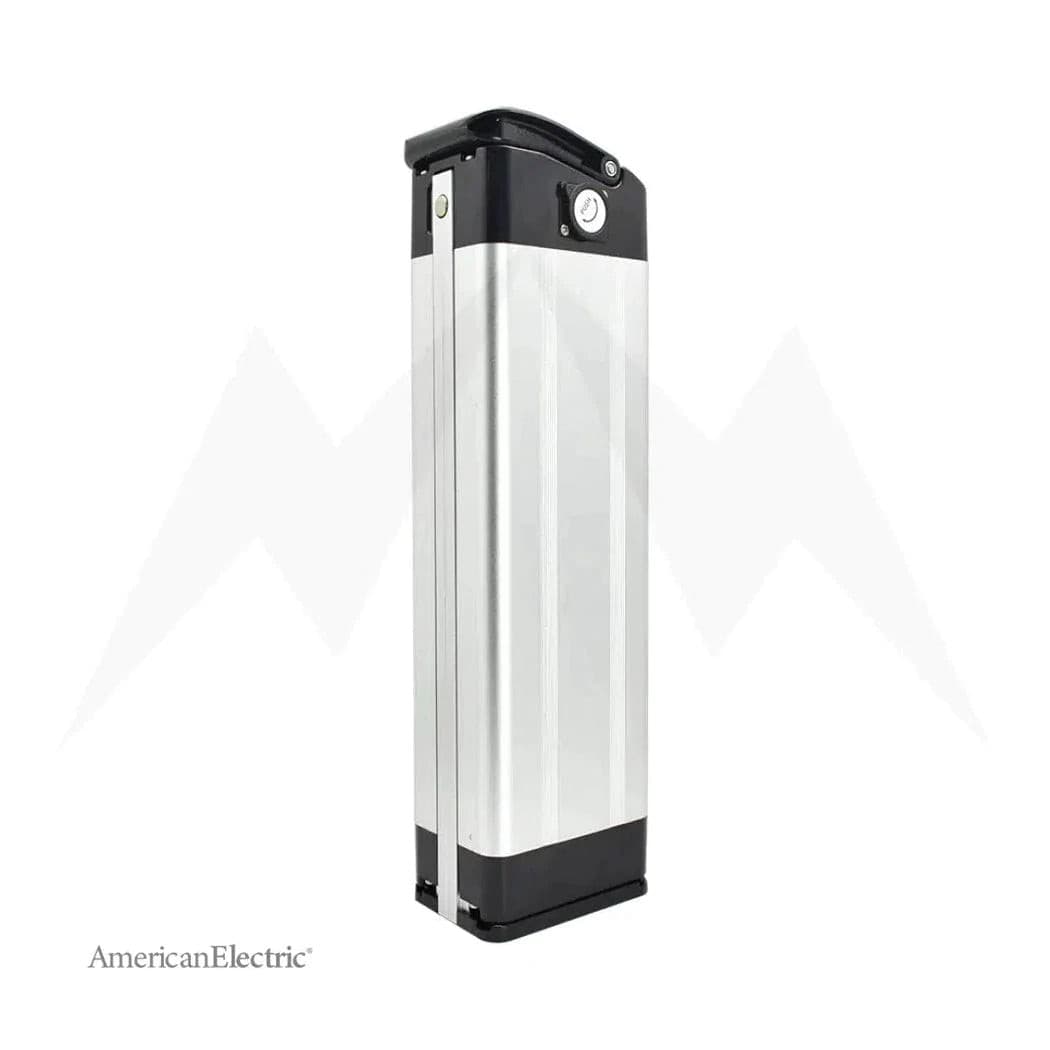 Wherever your adventures take you.
Pick-up trucks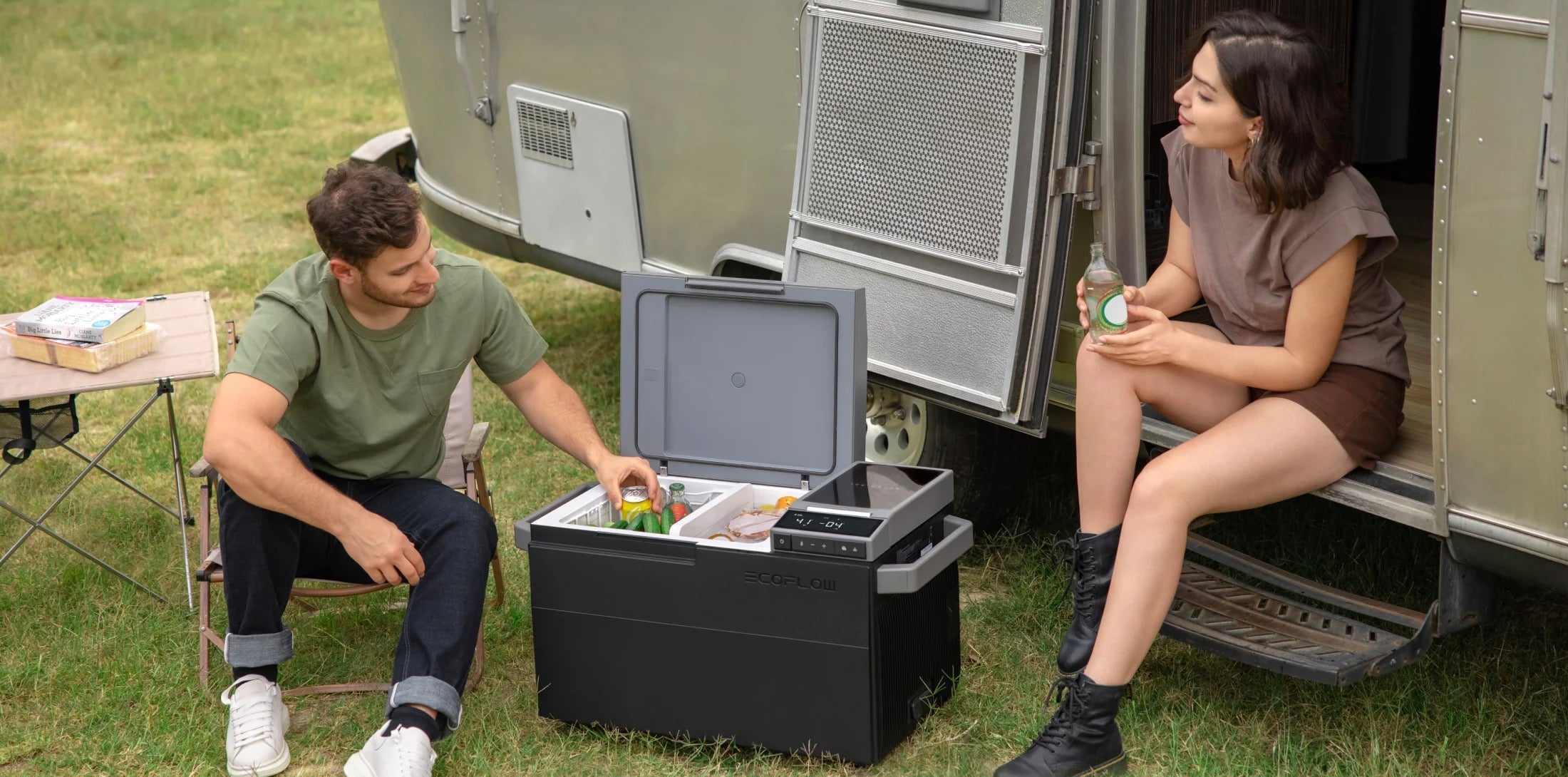 RVs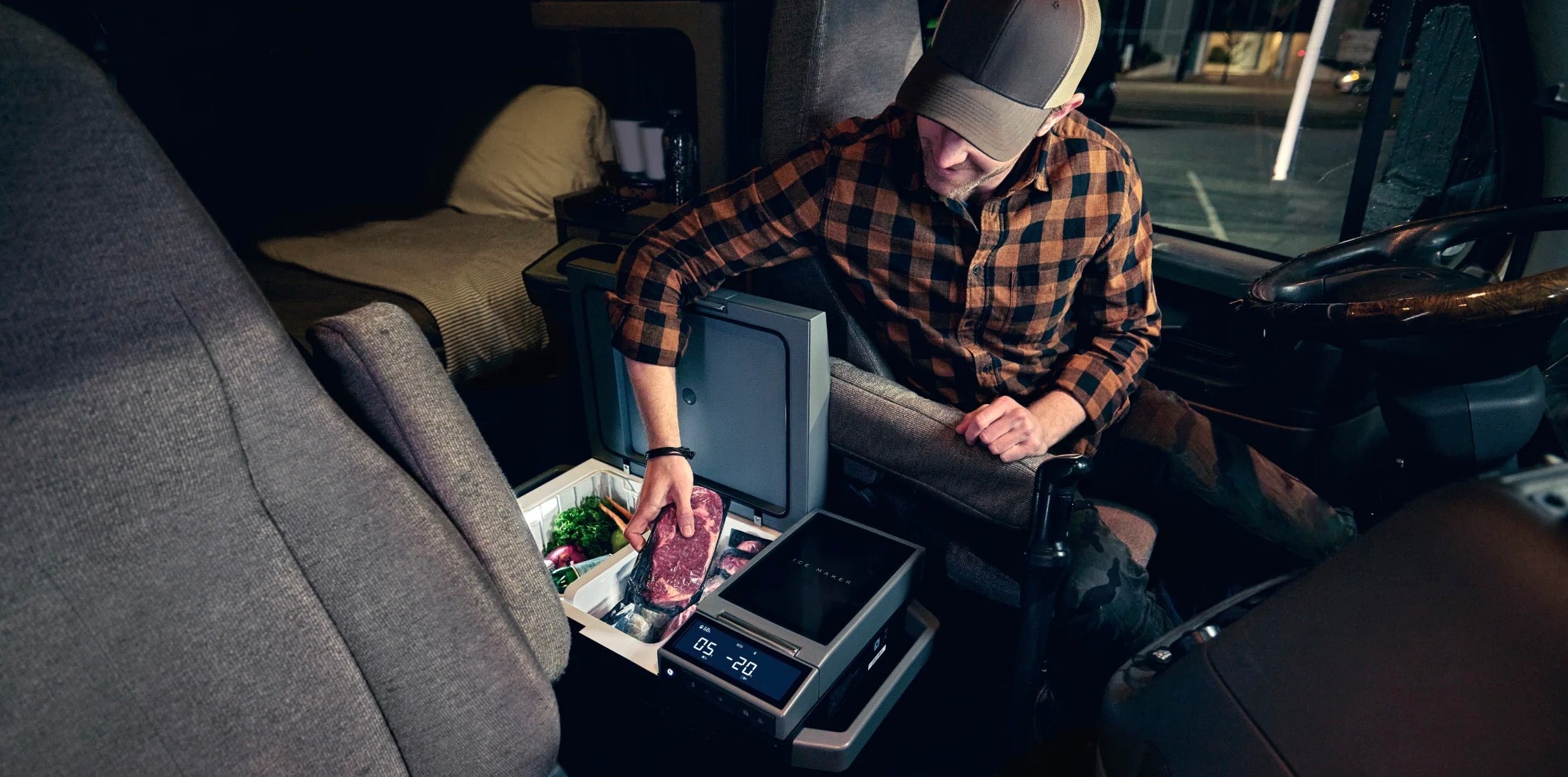 Truck sleepers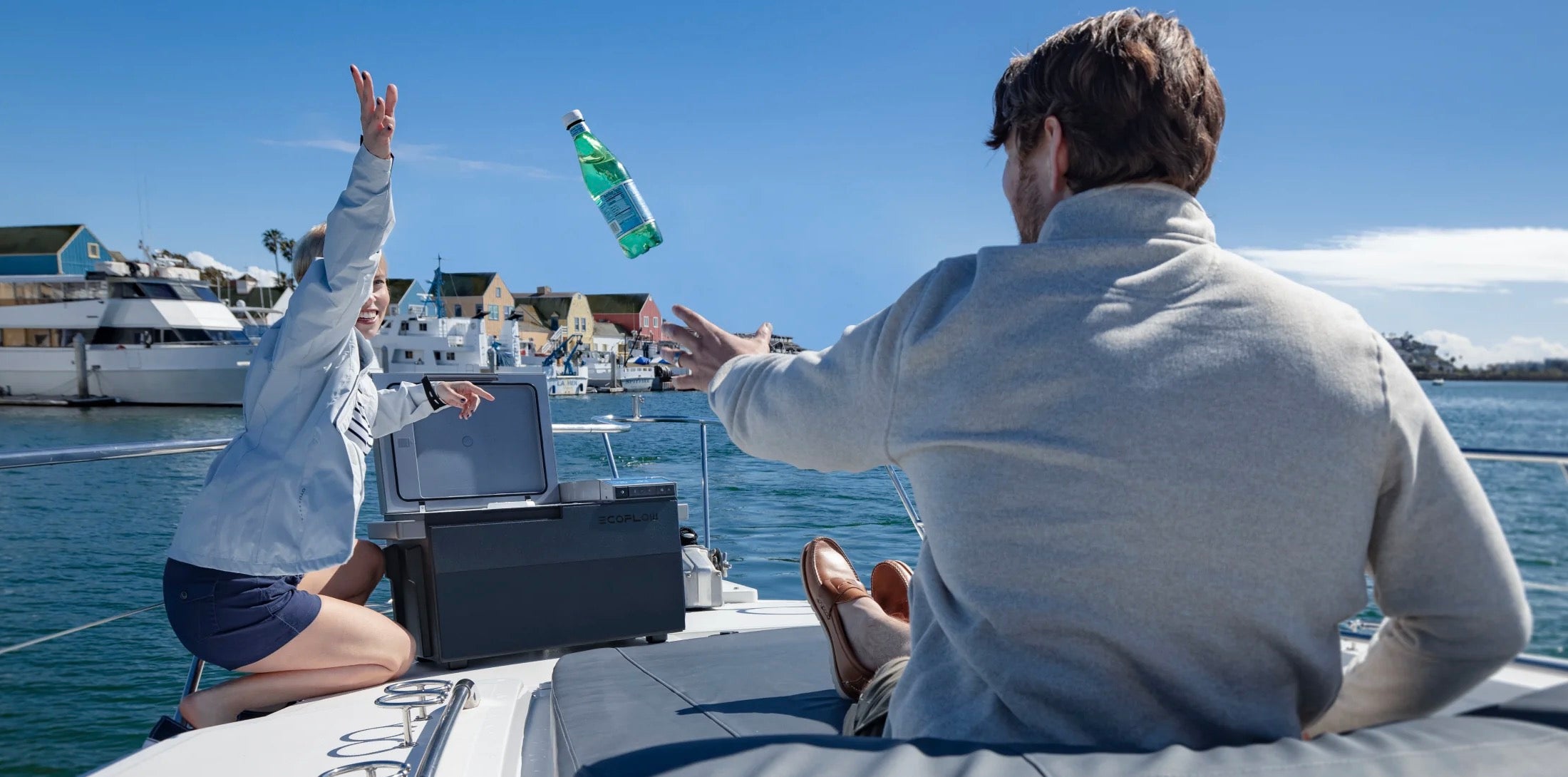 Boats
Outdoors